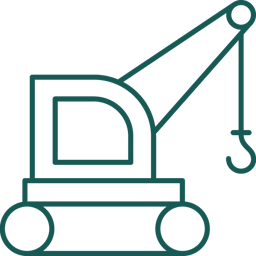 Mining and Industrials
We can advise on a wide range of extractives projects to ensure the best outcome.
Fieldstone brings experience in mining (Mining Deal of the Year in 2019) and a range of other industries that require large capital commitments, which lend themselves to project or structured financing. We are pleased to note our professional network includes Mark Tyler, an esteemed banker and developer in the mining sector.
Outside of extractive industries, Fieldstone has been involved in evaluation of cement industry opportunities and the sale of a large enterprise in industrial scale foodstuff production in West Africa recently. We have also evaluated industrial gas monetization projects and sourcing of power and other inputs for a large industrial in Southern Africa.