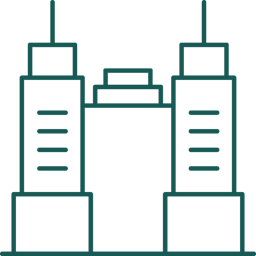 Infrastructure
Our experience covers communications, aviation and other subsectors.
Fieldstone has been involved in a series of PPP infrastructure projects complementing our team's strong background in toll roads, airports, stadium and rail transactions. Commercial participation in such projects has been slow in Africa and the emerging world given the other options that governments have had, but there are signs that these projects will become more prevalent in the near term as governments desire to tap private sector participation. Karen Breytenbach is a recent addition to our team who successfully implemented the PPP in South Africa for toll roads which has been deemed an overwhelming success for the state, the investors and the public.
In 2020-21, Fieldstone worked on a major rail project over several months in West Africa for private investors at the recommendation of the involved Ministry.