---
Chief Executive Officer

:
Jason Harlan
Jason Harlan has over 25 years of experience in energy and infrastructure as an investment banker, utility executive, developer, and finance/corporate attorney. He has transacted in 50 countries around the world in the sector. He joined Fieldstone in 2003, after launching and guiding the highly successful 1.7 Billion US $ investment in the integrated Berlin utility by Southern Company (later Mirant) over a seven year period. Harlan has a BSFS degree from Georgetown University, an MA from St John's (Annapolis) and a JD from Cornell University.
---
Chairman

:
Andrew Smith-Maxwell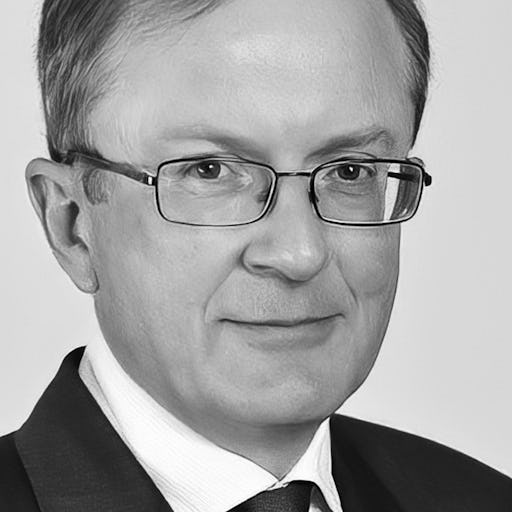 Andrew Smith-Maxwell has over 25 years' experience as an adviser and principal in the infrastructure sector and in African businesses. He joined Fieldstone in 2003 having been the head of Dresdner Kleinwort Wasserstein's global utility team. Recently, he has worked extensively with private companies in Nigeria.
---
Managing Director

:
Taslimy Gassama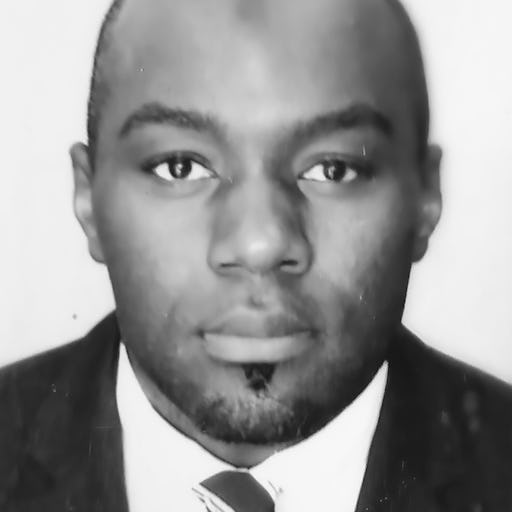 Taslimy is a Managing Director of Fieldstone Africa and runs the company's Dakar office. He joined Fieldstone in 2017 and has 17 years' experience as an investment banker with a focus on public private partnerships, project finance, M&A, infrastructure, energy, industrials, hospitality, and real estate. He has previously been the deputy Managing Director of the African investment banking arm of the largest Moroccan holding company, FinanceCom International S.A, which operates in financial, transport, technology, industrial, insurance, and telecommunications sectors.
---
Director, Energy Technology Practice

:
Cornel Chiriac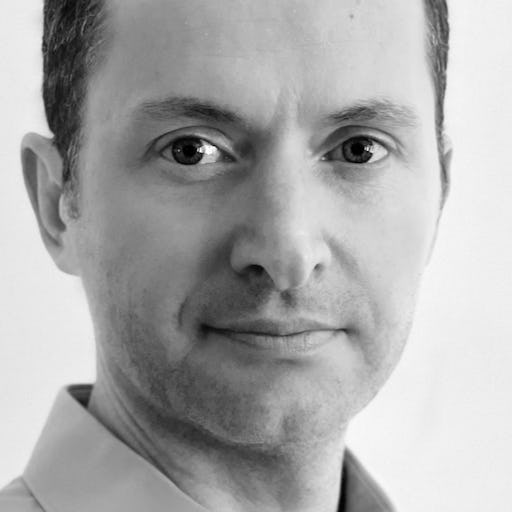 Cornel heads the Energy Technology practice at Fieldstone London, both in advisory and investment capacity. His focus area is on energy technology innovation aiding the sustainable economy and energy transition. Advisory projects cover M&A and capital raises for growth and mature companies while the investment activity is focused on early stage opportunities, covering both digital and non-digital innovation.
---
Director

:
Mahlatsi Movundlela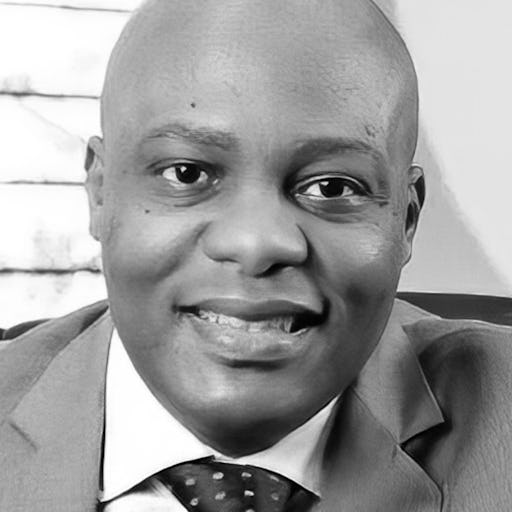 Mahlatsi recently leads the company's newly launched initiative to deliver world class advisory services focusing on infrastructure and PPP in South Africa. He is a chartered accountant, registered auditor, licensed business rescue practitioner, practiced negotiator, strategist and a knowledgeable senior executive, offering 18 years' experience in various sectors. His experience includes auditing, increasing clients' profitability, project management and providing financial advisory services. He is an innovative executive, who is able to identify, grasp, and translate opportunities into profitable business development and has a thorough understanding of international financial reporting standards (IFRS).
---
Director, Lima

:
Bruno Bueno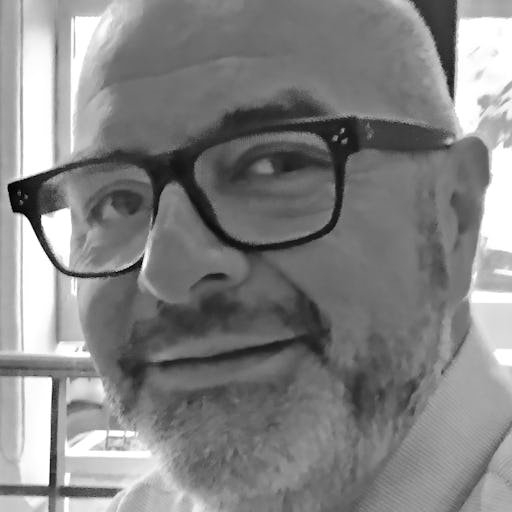 Bruno is Director of Fieldstone based in Lima, Peru, with responsibility for Latin America and the Caribbean. Bruno has 20 years experience as a principal and advisor to private sector entities and governments, principally in emerging markets. Over the last ten years, Bruno has focused on energy including as Chief Investment Officer in a bio-fuel and power generation company in Latin America and Africa launched by two prominent family offices. He has been with Fieldstone for the last three years during which time he has been involved in projects in Argentina, Peru, Colombia and the Caribbean. Bruno holds a degree in Business from the Universidad de San Andres in Buenos Aires and is a citizen of the United Kingdom and Peru.
---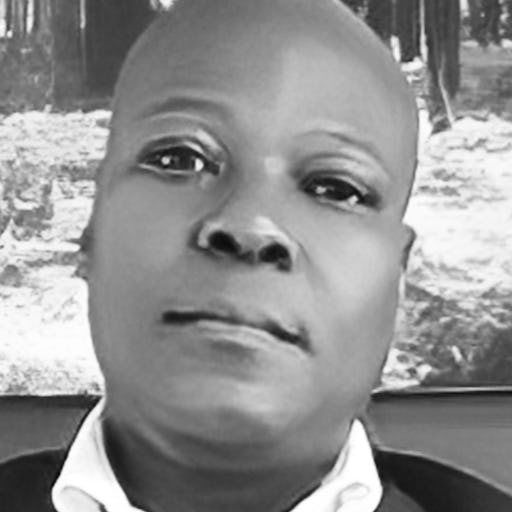 Xolani joined Fieldstone in 2021, having previously ran with Leano Consulting Services, a corporate finance advisory business. He acquired experience in deal origination and execution in debt capital markets, Mergers and Acquisitions, Fund Management development, Financial Analysis and Corporate Restructuring.
Prior to this, he was employed by Citibank in corporate and leveraged finance division, Rand Merchant Bank in structured finance and debt capital markets, where he was involved in implementation of securitisation transactions.
---
Senior Expert in Energy and PPP Systems

:
Karèn Breytenbach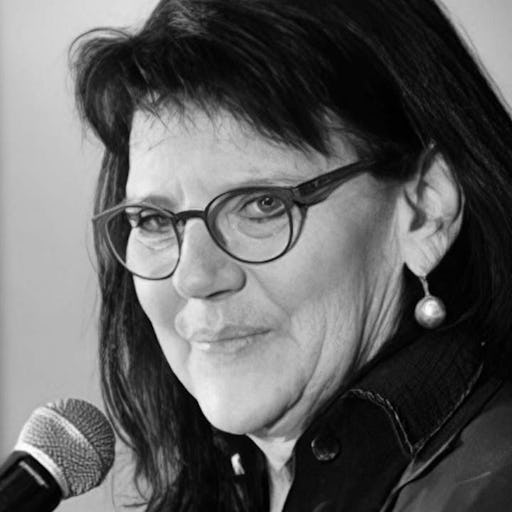 Karèn has been involved in energy and private investment in public projects over the last quarter century and is renowned for her ground-breaking work in South Africa even beyond its borders. Her achievements include initiating and shaping the renewables programme in South Africa from 2011-2019 as Head of the Department of Energy's (DoE's), Independent Power Producer (IPP) and previously engineering the initial public private partnership (PPP) programme in South Africa covering sectors including water, health, transportation and accommodation. She also helped launch one of the first micro-finance projects in the country.
---
Senior Banker

:
Christine Gibson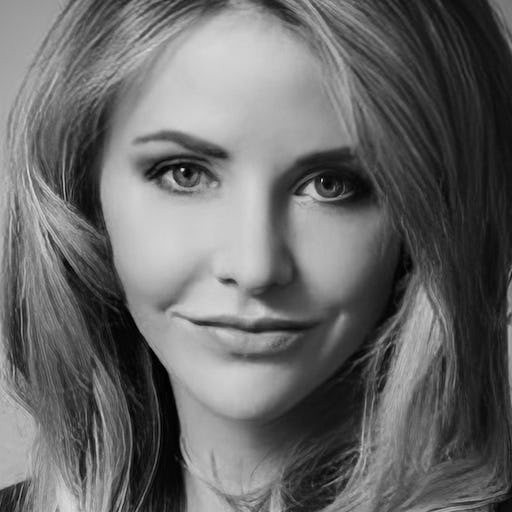 Christine is a senior banker at Fieldstone. She has 15 years of investment banking experience in various disciplines, including Project and Infrastructure Finance, Merger and Acquisition Advisory and Debt Capital Markets. Prior to joining Fieldstone, she has been active in the project finance space with an emphasis on the renewable energy sector, specifically geothermal power generation and has worked on numerous energy and infrastructure projects.
---
Senior Advisor

:
Dr. Raymond Zoukpo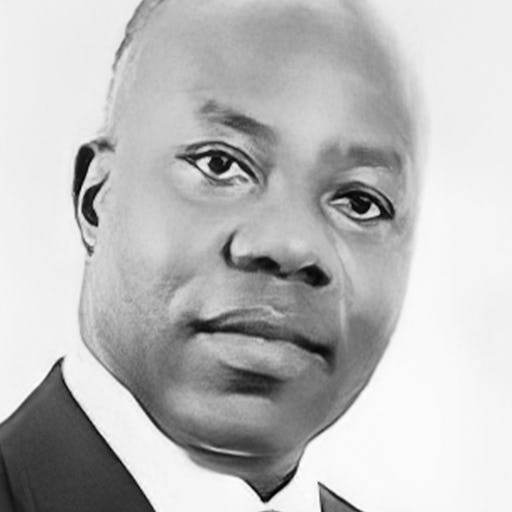 The former Chief Operating Officer of the African Development Bank recently retired after a 30 year career at the bank. He is a renowned development economist and serves on several professional and trade organisations including as Director of the Advisory Board of the Initiative for Global Development (IGD) Dr. Zoukpo lives in Abidjan and provides strategic consultancy for inward investors. He has a degree from Tsukaba University in Japan and holds both Ivorian and Japanese citizenship.
---
Senior Advisor

:
Achi Atsain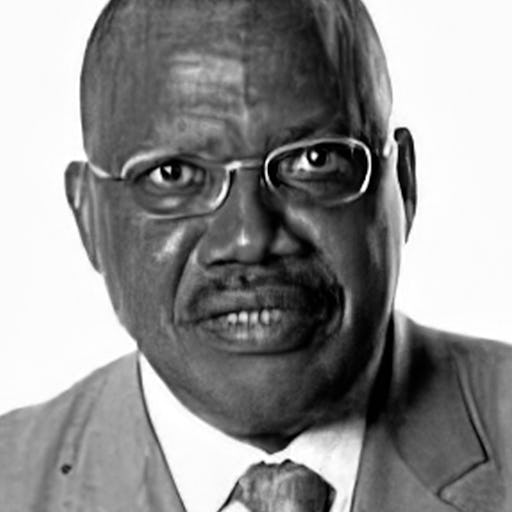 A former Minister in charge of civil service, labour and social affairs in Cote d'Ivoire, Professor Atsain has spent his almost 40 year career focused on development issues in Africa. For a nine year period, he was engaged in senior roles with the United Nations mission in the Democratic Republic of Congo and has consulted with the African Development Bank regarding governance issues. He lives in Abidjan and works in strategic consultancy with Dr. Zoukpo.
---
Senior Advisor

:
Rick Lorio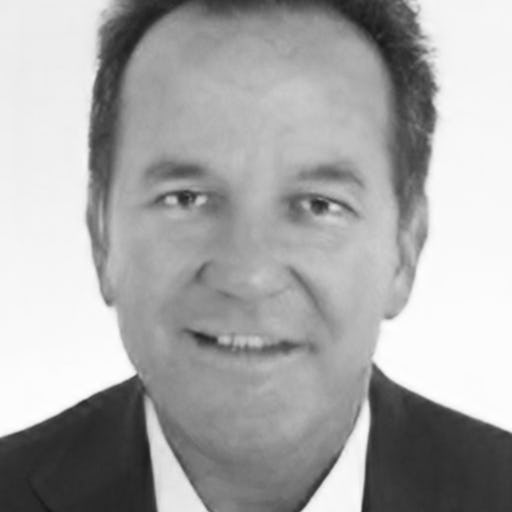 Rick Lorio has over 30 years experience in the energy industry in both upstream oil and gas as well as power development (LNG to Power) and has held executive positions with large oil and gas companies such as Amoco and El Paso Energy. His experience consisted of working both in the US in the 80s during energy deregulation as well as the 90s during UK deregulation. Rick has experience in working in market uncertainty to create economic value. Over the past 8 years, he has been focused primarily in Africa energy projects both as a consultant as well as a principal.
---
Senior Representative, Washington, D.C.

:
Andrew Gunther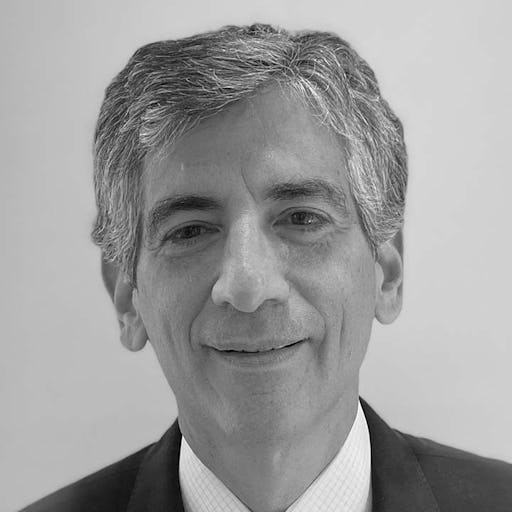 Andrew Gunther is a Senior Representative for Fieldstone based in Washington, D.C. Andrew has over 30 years experience in emerging markets private equity and financial advisory with a focus on infrastructure. Andrew served as Managing Director at Darby/Franklin Templeton leading infrastructure private equity funds in Latin America with a particular emphasis on renewable energy. Previously Andrew worked at the International Finance Corporation (IFC), part of the World Bank, in various managerial roles including as Country Manager heading IFC's operations in Brazil. Andrew has also served as a financial advisor to and principal investor in natural resources, telecom/IT and power investments in Africa. Andrew has an MBA in finance from the Wharton School and a B.A. in economics from the University of Michigan. He speaks Spanish and Portuguese.
---
Senior Advisor

:
Amb. (Ret.) Christopher Dell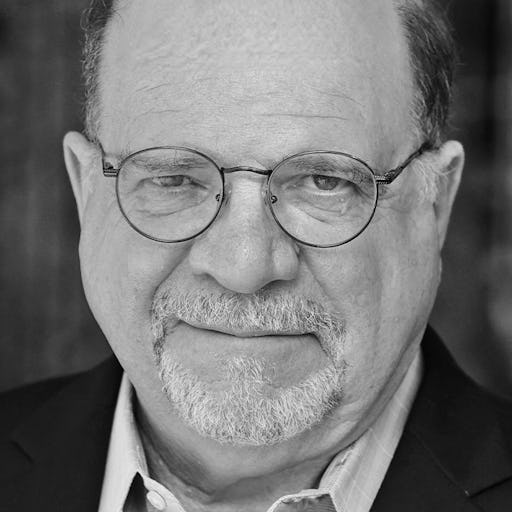 Amb. (Ret.) Christopher Dell has lived and worked in Southern Africa for fifteen years. During more than thirty years in the United States Foreign, he served, inter alia, as the American Ambassador in Angola, Zimbabwe and Kosovo and in his last assignment he was the Deputy to the Commander of the United States Africa Command. Prior to joining Fieldstone in 2017, Chris worked for Bechtel, America's largest engineering and construction company and is currently based in Maputo.
---
Liason/Advisor, Korea

:
Brian Sohn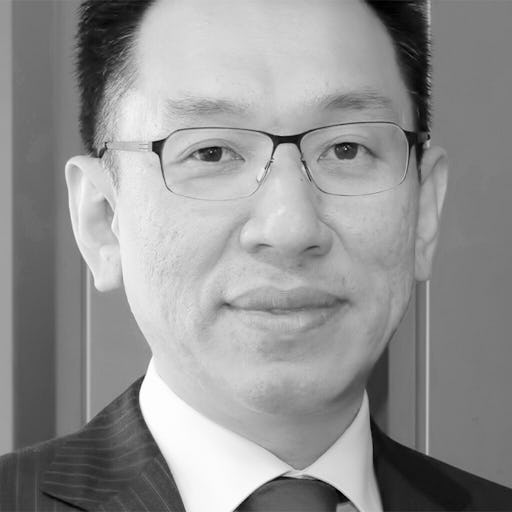 Brian Sohn is responsible for South Korea operation dealing with public and private investors, including Korean conglomerates. Prior to joining Fieldstone, Brian has been a research analyst at HSBC covering renewable energy sectors with strong access to investors and corporates in rechargeable battery and solar panel producers in Korea. He has been actively involved with the Korea government agencies, including KOTRA, KISA, and CCEI as an advisor for global expansion strategy.
---
Finance Director

:
Luvo Sixaba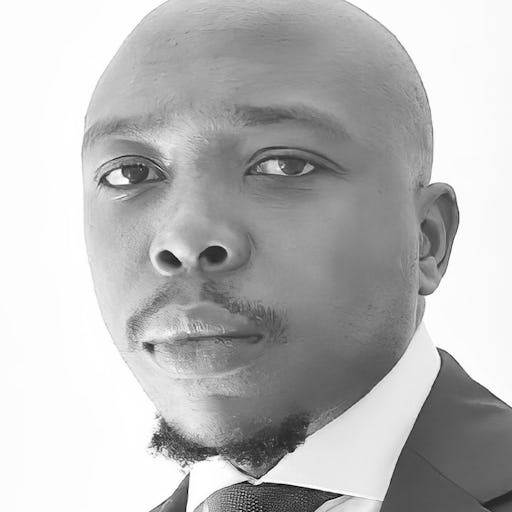 Luvo joined Fieldstone in 2015 and manages the Fieldstone Group entities' accounting, financial control and reporting functions. Luvo is a Chartered Accountant with 7 years' relevant experience in financial reporting.
He is primary responsible for the execution of daily operations, monitoring of the businesses performance, creating detailed budgets and financial forecasts, supervision of the accounts and monitoring of cash flow; which translates into financial reports for the Board of Directors.